 To lead our communities into a relationship with Jesus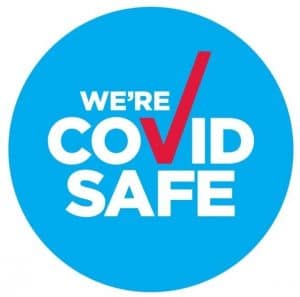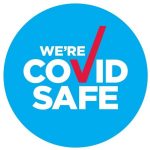 Welcome to the Sapphire Coast Anglican Parish website.
The Parish currently conducts church services across the following three churches:
Christ Church Pambula each Sunday at 8am;
St Clements Merimbula each Sunday at 9.30am; and
St Johns Eden each Sunday at 10am.
Given the confined space, people wishing to attend a service might consider bringing a face mask to wear when inside the Church.
Any COVID-19 measures & procedures will be either evident or explained at the service.
We have congregations at the following RSL Lifecare Centres: Hugh Cunningham Gardens (Tura Beach); and Albert Moore Gardens (Merimbula).
We also offer crisis accommodation at St James House (Merimbula). 
We are here for our community – to lead, teach and support each individual.
Rev Lou Oakes' Recorded
2020 & 2021
COVID‑19 Lockdown Services