 To lead our communities into a relationship with Jesus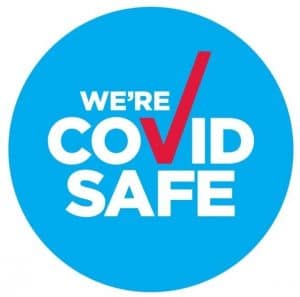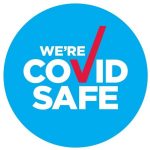 Welcome to the Sapphire Coast Anglican Parish website.
The Parish currently conducts church services across the following three churches:
Christ Church Pambula each Sunday at 8am;
St Clements Merimbula each Sunday at 9.30am; and
St Johns Eden each Sunday at 10am.
Given the uncertainties of the current situation with COVID-19, the Locum Rector, the Reverend Canon Brian Roberts, has written to parishioners to outline arrangements for the next few weeks.  Click on the green button below to read his letter.
Click on the red button below to see details of the Church services for the rest of January 2022. It is a printable list that includes:
the times & locations;
the Sentence for the Day;
the Prayer for the Day;
the Readings; and
the Prayer for a New Rector (on page 3).
People wishing to attend a service need to bring a face mask to wear when inside the Church.
Other COVID-19 procedures will be either evident or explained at the service.
We also have congregations at three RSL Lifecare Centres: Hugh Cunningham Gardens (Tura Beach), Albert Moore Gardens (Merimbula) and Roy Wotton Gardens (Eden).
We also offer crisis accommodation at St James House (Merimbula). 
We are here for our community – to lead, teach and support each individual.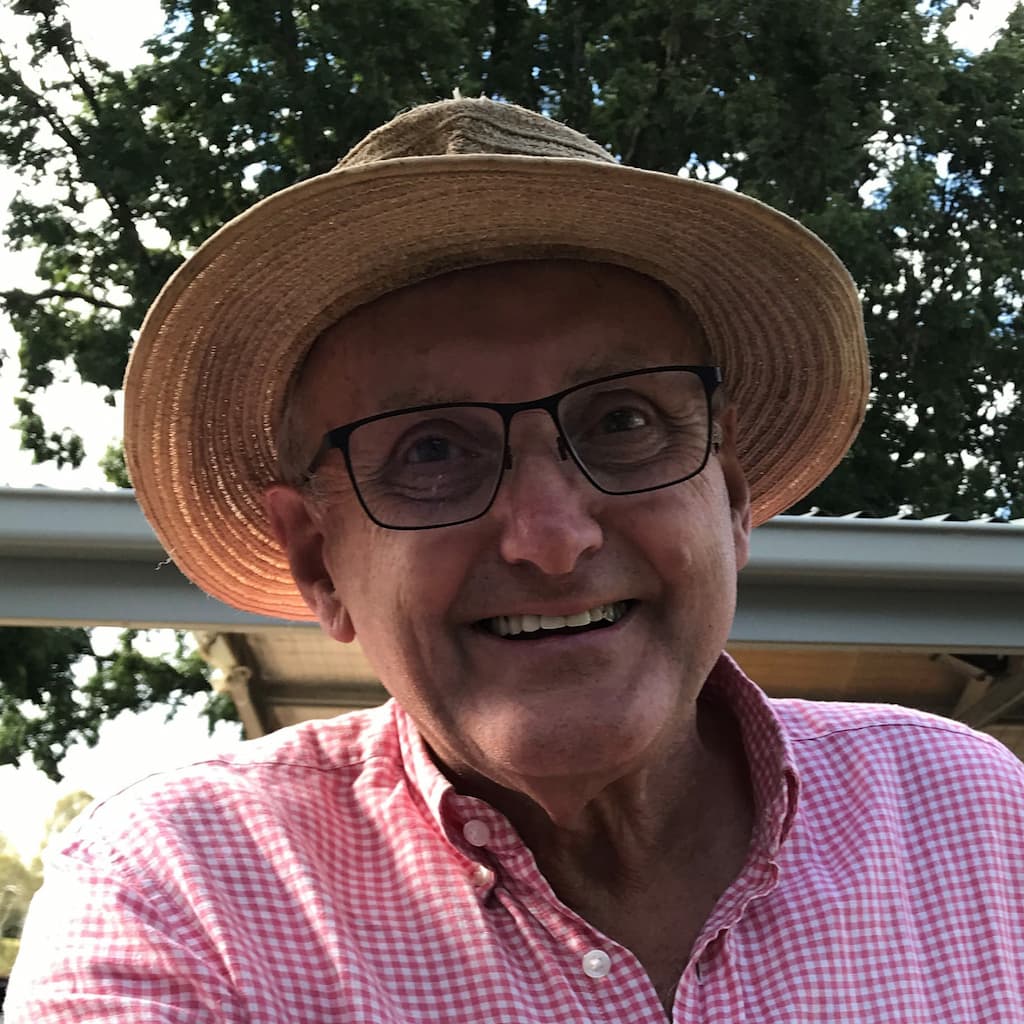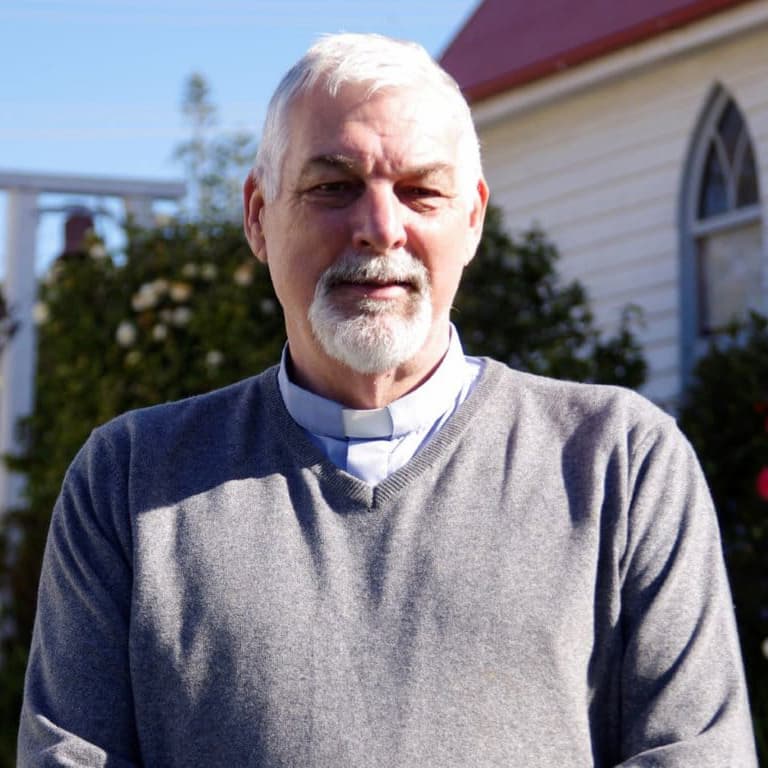 Reverend Oldfield is Locum Associate Priest and Chaplain for the Mission to Seafarers
Ph: 0457 176 761
Rev Lou Oakes' Recorded
2020 & 2021
COVID‑19 Lockdown Services