 To lead our communities into a relationship with Jesus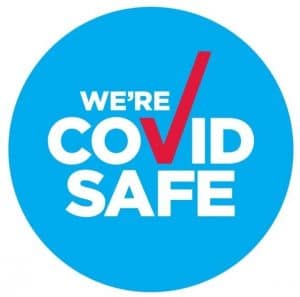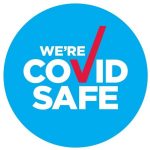 The three churches that are currently open have been registered as COVID Safe:  St Clements Merimbula, St Johns Eden; & Christ Church Pambula.
To see the list of services to be held over the next fortnight, click on the CHURCH SERVICES button below.
Given the social distancing rules under the current NSW COVID-19 restrictions, it is essential to register your intention to attend a service by 4pm at the latest on the day preceding the service. Click the HOW TO CONTACT US button below for your registration options.
For more information on the COVID-19 arrangements for church services, which include the rule changes announced by the NSW Government on 26 June 2021, click on the News tab & then click on the COVID-19 Update.
We also have congregations at three RSL Lifecare Centres: Hugh Cunningham Gardens (Tura Beach), Albert Moore Gardens (Merimbula) and Roy Wotton Gardens (Eden).
We also offer crisis accommodation at St James House (Merimbula). 
We are here for our community – to lead, teach and support each individual.
Recordings of online worship services from 2020 are available for viewing on YouTube.