 To lead our communities into a relationship with Jesus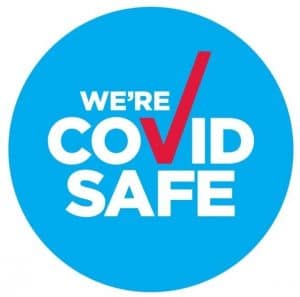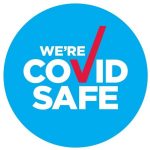 For reasons explained in the COVID‑19 Update on the News tab, all churches across the Parish will be closed until NSW reaches the 80% fully vaccinated landmark.  Click on the button below to see the COVID‑19 Update.
During this period, weekly online services will be held via Zoom.
The services will be held at 9.30am each Sunday, & you are welcome to attend that service by clicking on the button below immediately prior to that time.
We also have congregations at three RSL Lifecare Centres: Hugh Cunningham Gardens (Tura Beach), Albert Moore Gardens (Merimbula) and Roy Wotton Gardens (Eden).
We also offer crisis accommodation at St James House (Merimbula). 
We are here for our community – to lead, teach and support each individual.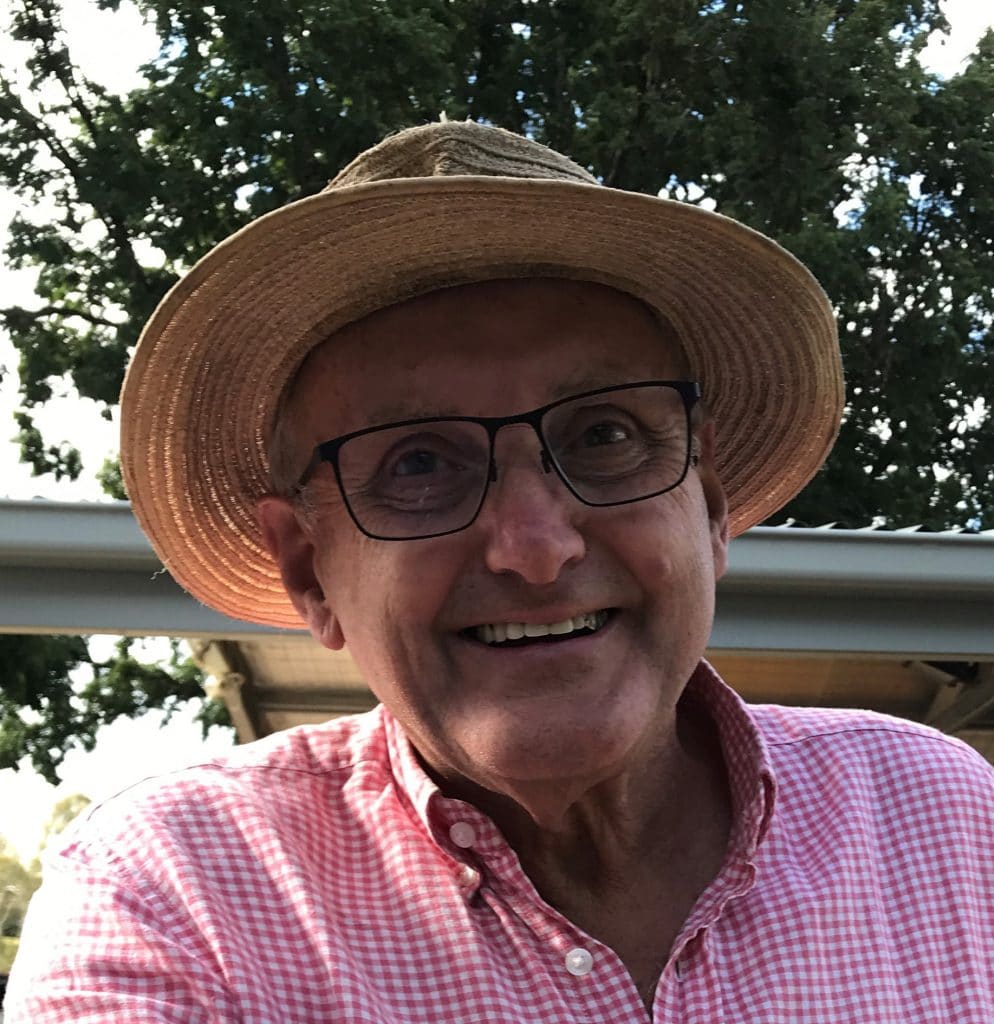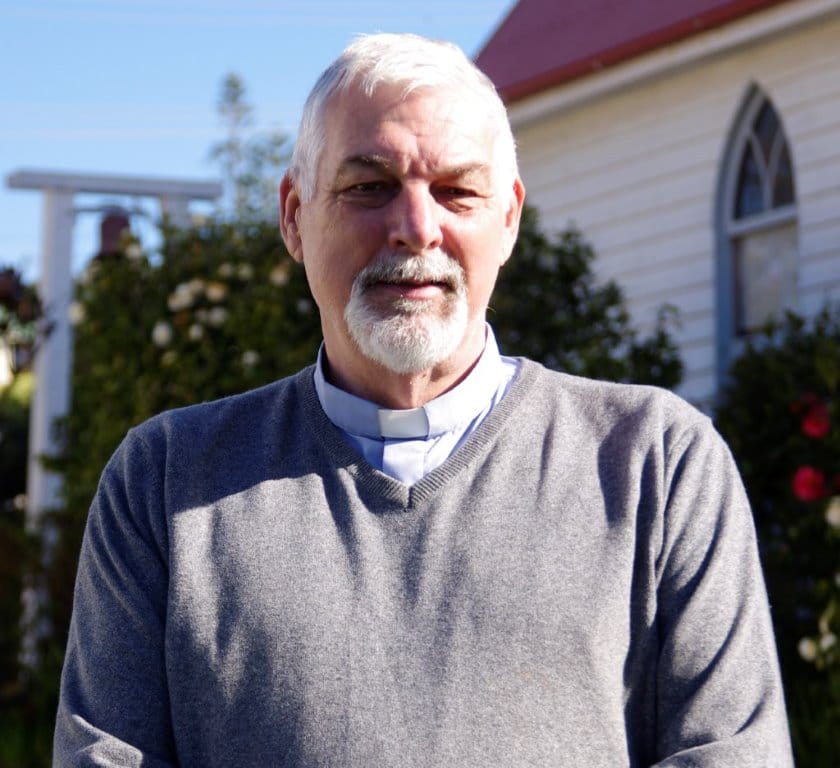 Reverend Oldfield is Locum Associate Priest and Chaplain for the Mission to Seafarers
Ph: 0457 176 761
Rev Lou Oakes' Recorded
2020 & 2021
COVID‑19 Lockdown Services