10 William Street, Candelo
Holy Communion Service: see below
As a consequence of COVID-19 restrictions, services are currently held across four churches: Christ Church Pambula; St Clements Merimbula; St Johns Eden; and Holy Trinity Wyndham.
To see a list of church service locations and times over the next fourteen days, click on the CHURCH SERVICES button below.
Given the social distancing rules under the current NSW COVID-19 restrictions, it is essential to register your intention to attend a service by 4pm at the latest on the day preceding the service. Click the HOW TO REGISTER button below for your registration options.
To see the latest Parish COVID-19 update, click on the LATEST COVID-19 UPDATE button below.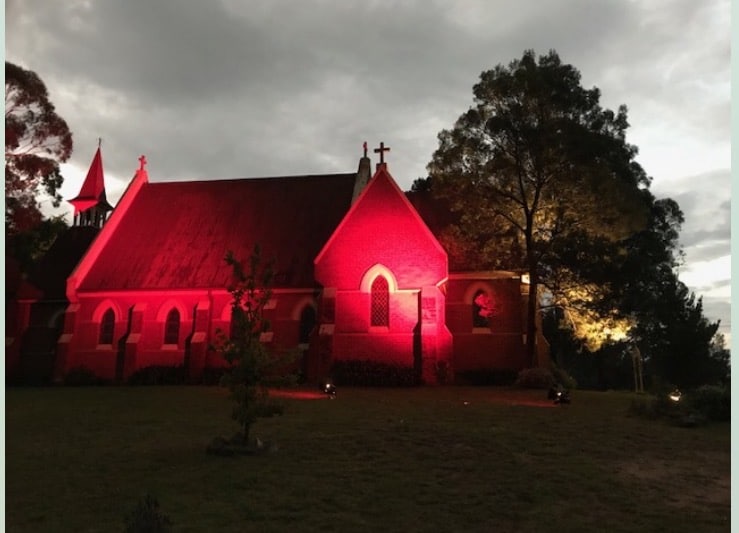 We are here for our community – to lead, teach and support each individual.
Sapphire Coast Anglican Parish
We are a friendly Parish stretching from the mountains to the sea and you'll find a warm welcome at all of our centres.