91 Main Street, Merimbula
Holy Communion Service: 4pm Saturday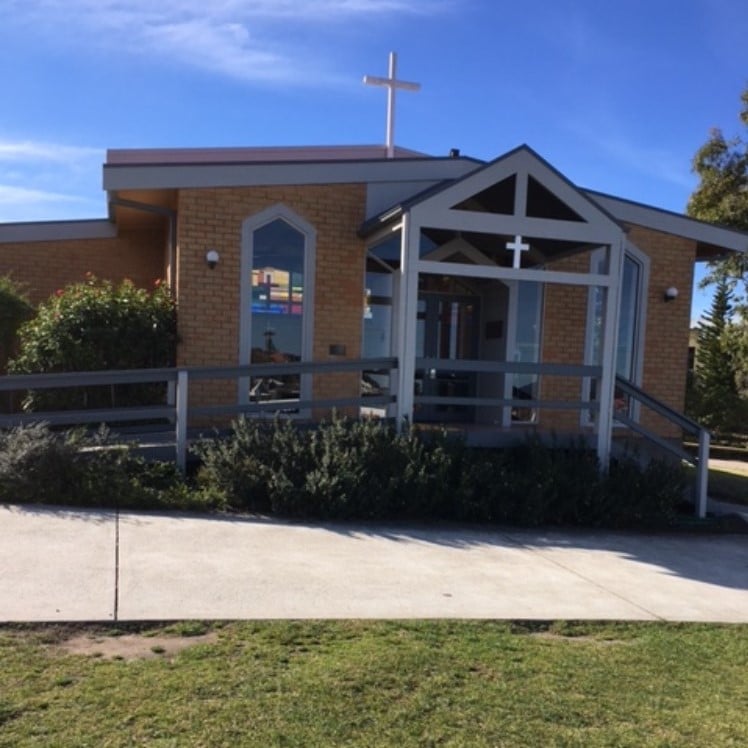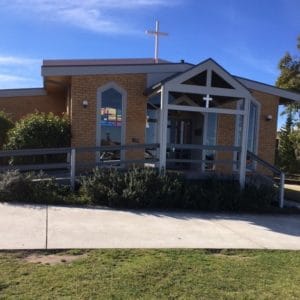 We also offer crisis accommodation at St James House (Merimbula). 
Our Clergy
We are here for our community – to lead, teach and support each individual.
Sapphire Coast Anglican Parish
We are a friendly Parish stretching from the mountains to the sea and you'll find a warm welcome at all of our centres.