98 Calle Calle Street, Eden
Holy Communion Service: see below
(an all-age service, youngsters welcome)
As a consequence of COVID-19 restrictions, services are currently held on a rotational basis across three churches: St Clements Merimbula; St Johns Eden; and Christ Church Pambula. To see a list of church service locations and times over the next fourteen days, or to see the latest Parish COVID-19 update, click on the relevant button below.
Because of the COVID-19  restrictions, we ask that if you wish to attend a service, please inform Jenny (the Parish Office Manager) by either phoning 64954353 or emailing scaparish@bigpond.com by no later than 4pm on the day before the service.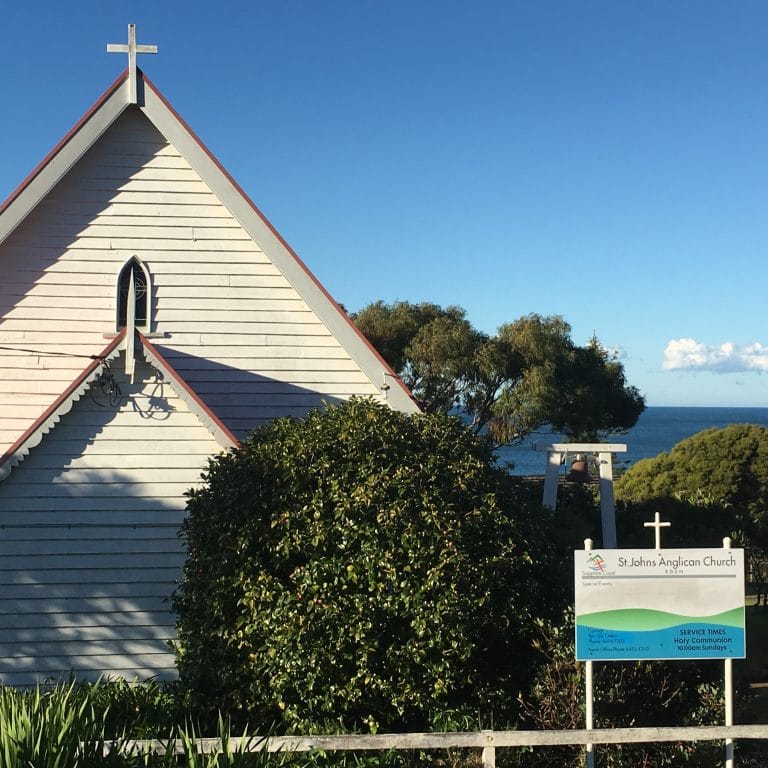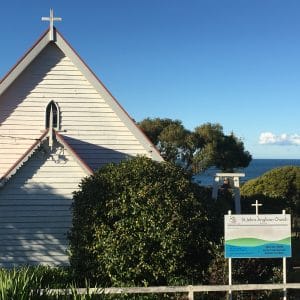 We are here for our community – to lead, teach and support each individual.
Reverend Michael Palmer is a Rural Chaplain for Anglicare and is also Chaplain for Mission to Seafarers, Eden.
Ph:
0423 774 735
During the COVID-19 restrictions we are providing online worship services on YouTube.
Sapphire Coast Anglican Parish
We are a friendly Parish stretching from the mountains to the sea and you'll find a warm welcome at all of our centres.