98 Calle Calle Street, Eden
Holy Communion Service: 10am Sunday
(an all-age service, youngsters welcome)
(Weekly services have been suspended due to the COVID-19 restrictions. They are progressively being reintroduced in selected churches across the parish. Please go to the News tab for the latest developments.)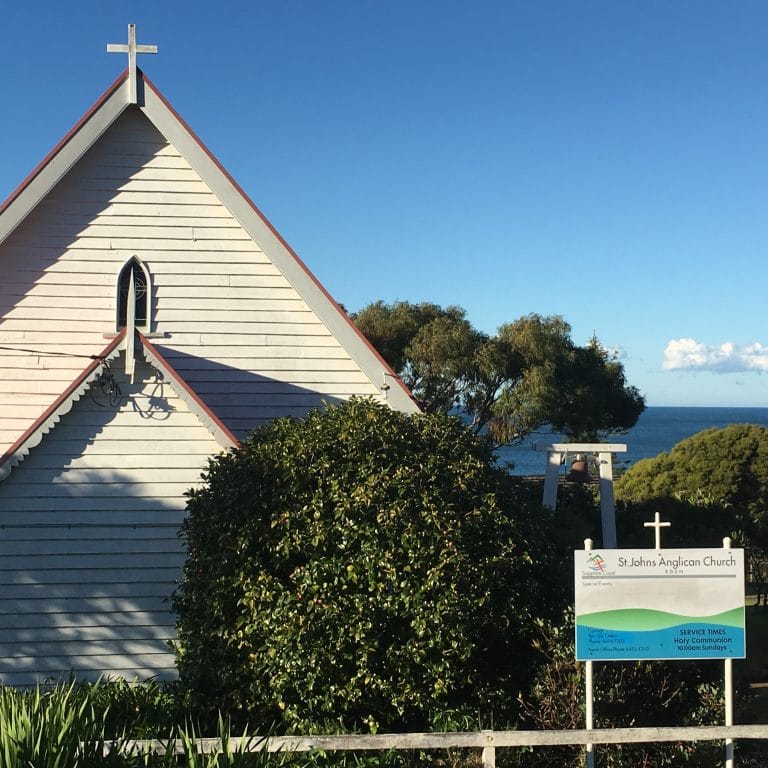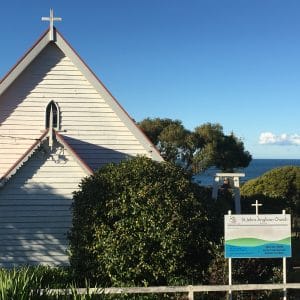 We are here for our community – to lead, teach and support each individual.
Reverend Michael Palmer is a Rural Chaplain for Anglicare and is also Chaplain for Mission to Seafarers, Eden.
Ph:
0423 774 735
During the COVID-19 restrictions we are providing online worship services on YouTube.
Sapphire Coast Anglican Parish
We are a friendly Parish stretching from the mountains to the sea and you'll find a warm welcome at all of our centres.