Our Mission Statement: To lead our communities into a relationship with Jesus
Welcome to the Sapphire Coast Anglican Parish where we are committed to leading our communities into relationship with Christ.
The Parish stretches from the communities of Eden, Towamba and Wyndham in the south, through the village of Pambula and the town of Merimbula, to the northern rural villages of Wolumna, Candelo and the locality of Kameruka.
Our churches are located in Merimbula, Pambula, Eden, Candelo, Wyndham, Wolumla, Towamba and Kameruka.
We have congregations at three RSL Lifecare Centres: Hugh Cunningham Gardens (Tura Beach), Albert Moore Gardens (Merimbula) and Roy Wotton Gardens (Eden)
We are here for our community – to lead, teach and support each individual.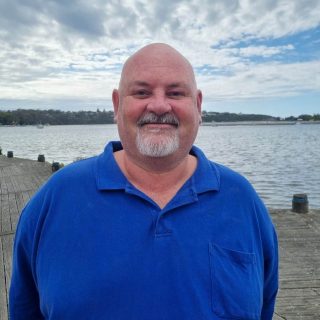 Rev Duff is the Rector of the Sapphire Coast Anglican Parish.
Ph: 0448 687 588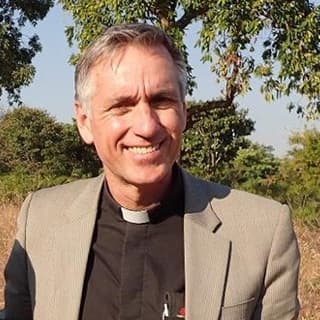 Rev Palmer is a Rural Chaplain for Anglicare.
Ph: 0423 774 735