Kameruka Estate Road, Kameruka
Due to the COVID-19  restrictions, Holy Trinity is currently locked.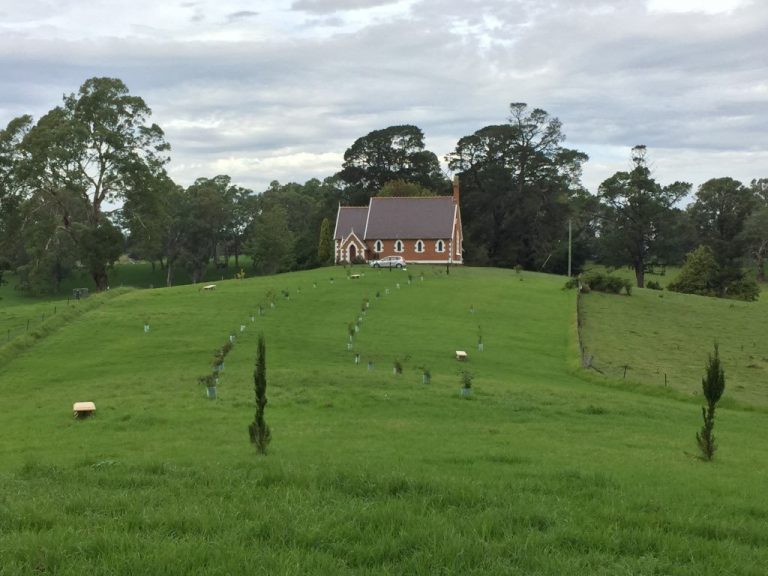 During the COVID-19 restrictions we are providing online worship services on YouTube.
Sapphire Coast Anglican Parish
We are a friendly Parish stretching from the mountains to the sea and you'll find a warm welcome at all of our centres.