There are currently no regular services until further notice.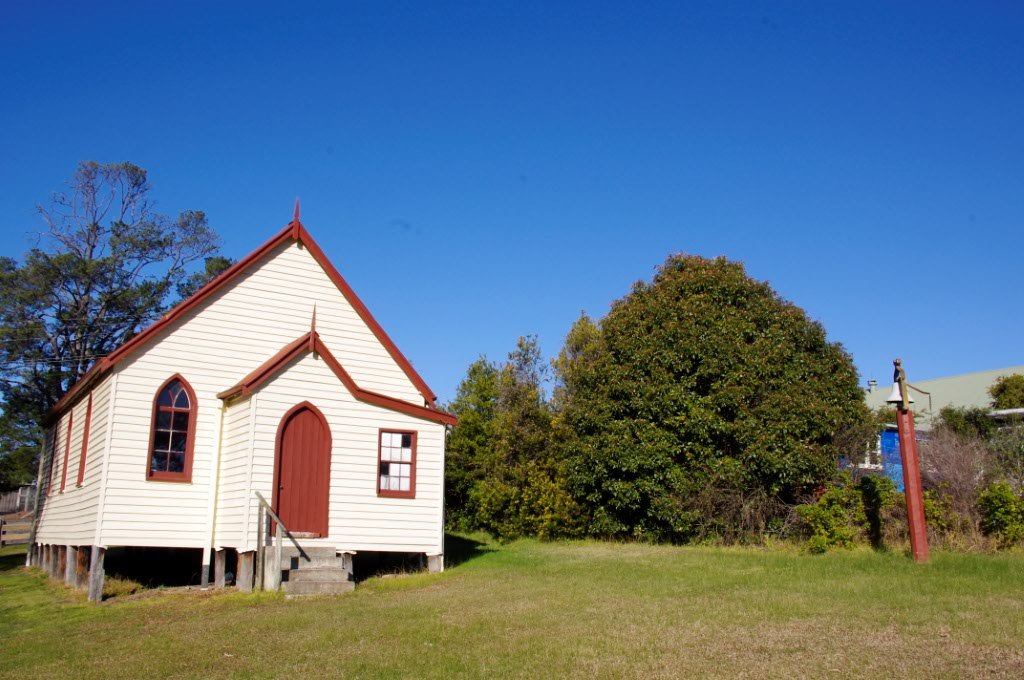 Holy Trinity Wyndham was built in 1888  and was dedicated by Rev Alexander Duncan on 7 February 1889.
Sapphire Coast Anglican Parish
We are a friendly Parish stretching from the mountains to the sea and you'll find a warm welcome at all of our centres.