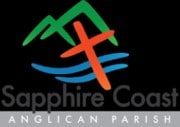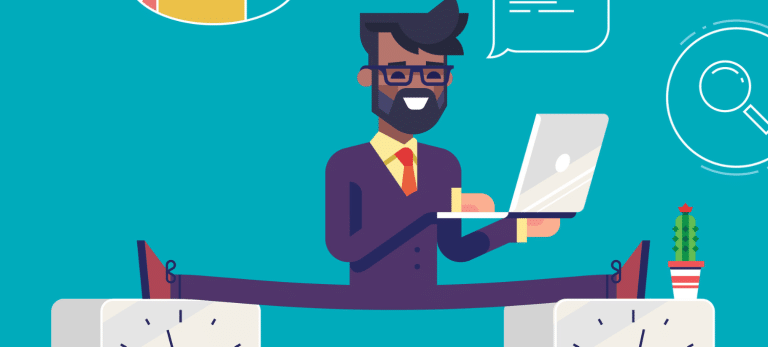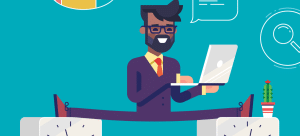 The Sapphire Coast Anglican Parish is seeking a volunteer from within the Parish to administer its website.
Our current website administrator, Andrew McKinlay, has relocated to Melbourne and is now only performing a minimum role in anticipation of a replacement.
If you have experience in managing websites, then perhaps you might be the one for the job. The website uses the WordPress web content management system enhanced with the Elementor website builder.
If you have used WordPress before & possibly Elementor, then all well and good. If not, then Andrew can take you through it by phone (that's how he learnt).
The role is not onerous and typically involves textual changes to existing pages, and news blogs like this one from time to time. Every now and then there might be some new features required that might take a little longer.
Importantly, our website host Clickify performs the monthly maintenance tasks, including software updates, so that will not be a part of your role.
That leaves the easy and fun parts – explore your creative self & step up to the crease.
If you think you might be interested in doing this or if you have any queries, please contact Andrew on (03) 9943 0533, leave a message (ignoring the anti-scammer spiel), and he will respond as soon as he can.